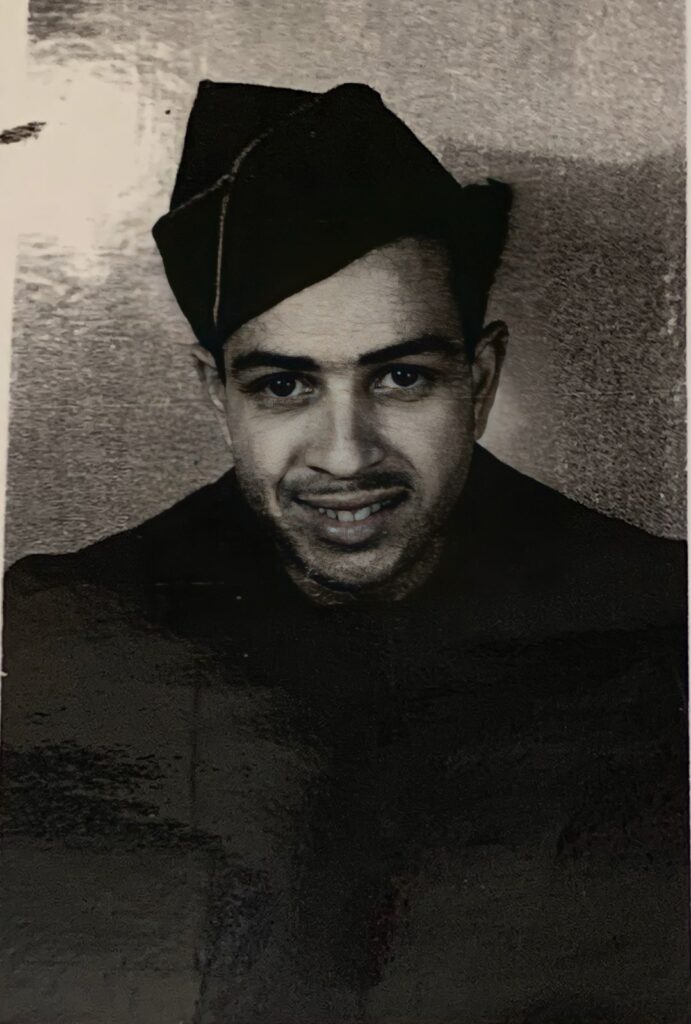 Latino Veterans Exhibition
Experience the vibrant and inspiring Latinos exhibit at the ACES Veterans Museum, where a treasure trove of artifacts and compelling photographs from World War II awaits.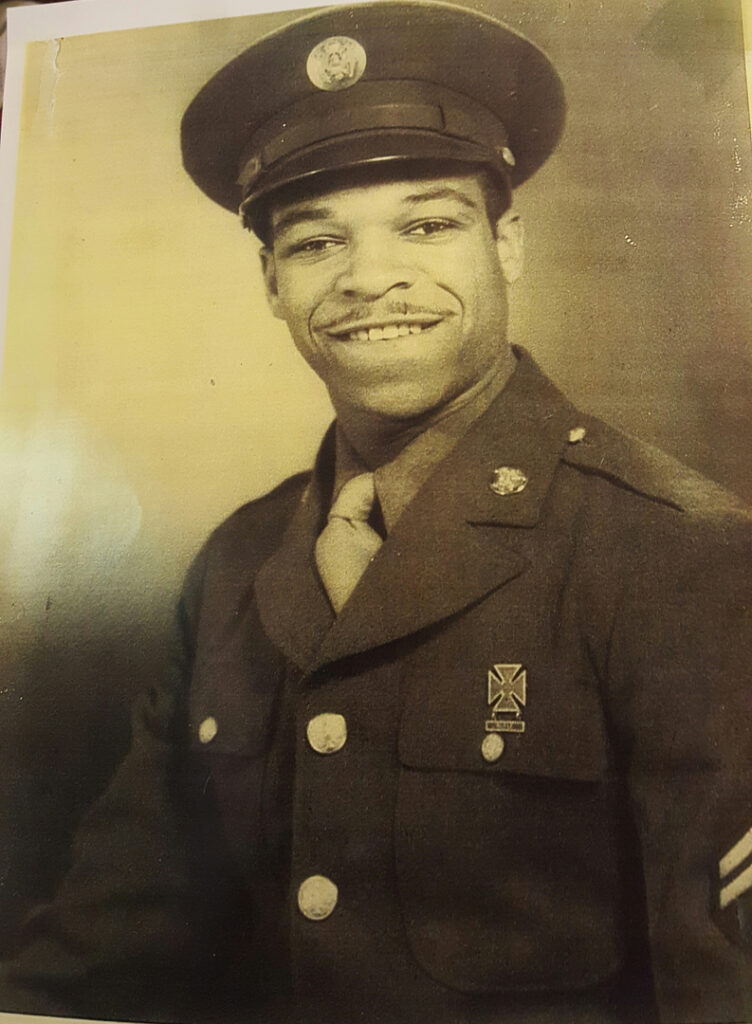 African American Veteran's Exhibition
Discover a collection of artifacts and stories that highlight their bravery, resilience, and unwavering dedication. Gain a deeper appreciation for the pivotal role played by African American servicemen and women in shaping history. Join us in honoring their legacy and recognizing their profound impact at the ACES Veterans Museum.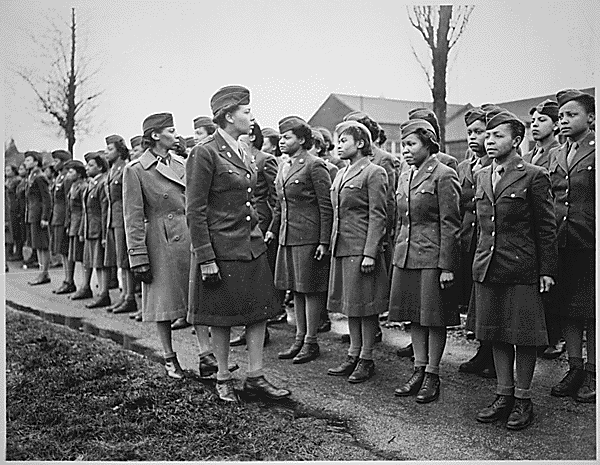 Women in Service Exhibition
World War II marked a pivotal moment in history that showcased the resilience, courage, and strength of individuals across the globe. Among these remarkable individuals were the women who, both on the home front and in active service, played a vital role in the war effort. At Aces Veterans Museum, we are dedicated to preserving and celebrating the invaluable contributions of these trailblazing women.