Respect the Past, Nurture the Future
History of Our Museum
The ACES Veterans Museum is all about honoring our past and nurturing the future. The ACES Veterans Museum is a non-profit organization committed to preserving and celebrating the history, culture, and contributions of America's minority veterans.
The name "ACES" is derived from the nickname, Spades which was given to Blacks in the 1940s. The ACES name was inspired by a child's statement, "If you had to be a Spade, I know you were the ACE!".  
ACES Veterans Museum was established by A.V Hankins, in 2000. Surprisingly, Dr. Althea Hankins shortly after purchasing the building for her private medical practice, soon discovered she was in possession of an extraordinary historical landmark, the minority USO, Parker Hall of WWII. The first program was hosted in 2001, honor Manual Lorenzo, the First Hispanic Commandant" of WWII and founding Father of ACES. ​
ACES Veterans Museum was certified as a Veterans Service Organization (VSO) by the City of Philadelphia in 2009. Ever since then ACES Veterans Museum continued to be dedicated to preserving minority veteran's history and providing support for all members of this community.
In 2015 we were awarded the 800 pound Vietnam Memorial Plaque by the Philadelphia Inquirer, to protect and honor it at the historic ACES Museum site.
Opening Hours
MON – THURS: 10:00 A.M. – 4:00 P.M.
FRI -SUN: CLOSED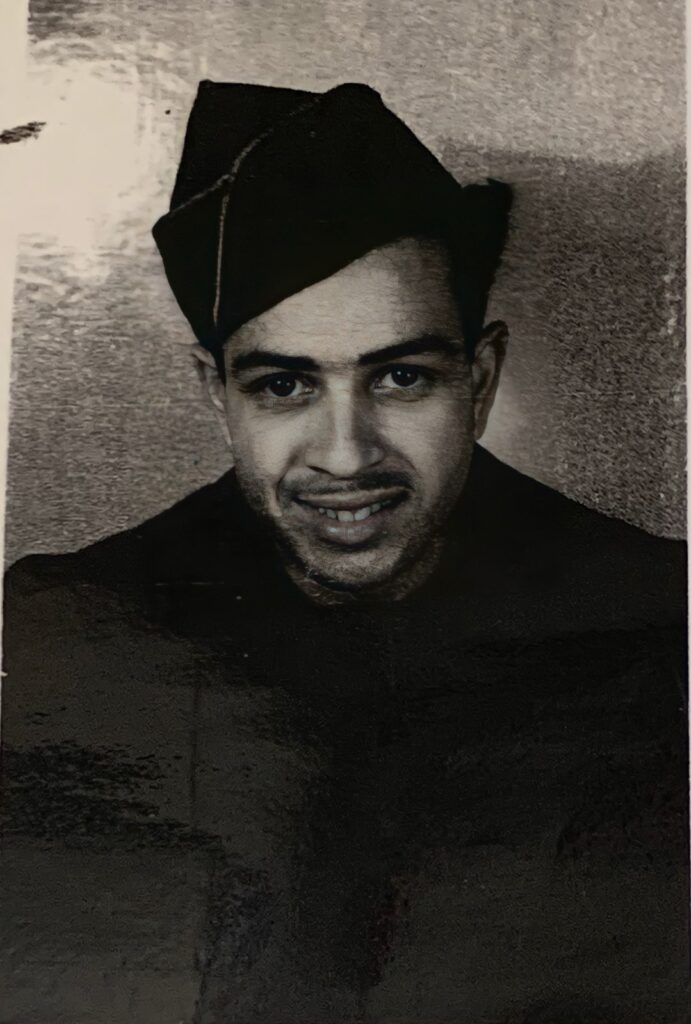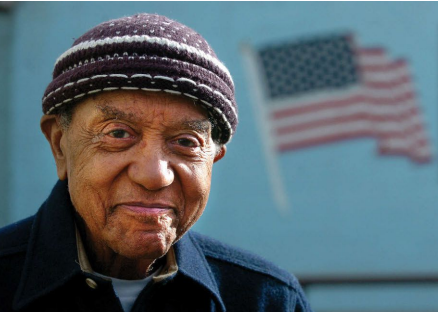 WHAT WE OFFER
Exhibitions & More
Our museum features remarkable photographs and artifacts which tell the story of the Minority Veterans. Our mission is to provide an opportunity for individuals of all ages and backgrounds to learn more about Minority Veterans history through immersive learning opportunities. We offer tours of the museum or programs on request, as well as virtual tours.
ACES Veterans Museum also offers an interactive educational experience to school-aged children and adults. We are committed to preserving the history and experiences of America's minority veterans by telling their stories, on how they fought for liberty in World War II and fought for equality in America upon their return.
OUR MISSION
ACES Veteran Service Organization (VSO)
ACES Veterans Museum provides morale building for Veterans and their Families, while giving events and assistance for the community. Everyday is Veterans Day at ACES and they are honored at every tour and program.
Aces Veterans Museum is a 501(c)(3) Non-profit VSO. We are currently in the process of developing free workshops on resume writing, job interviewing skills, etc., so veterans can transition back into civilian life successfully.
If you are interested in volunteering or participating in upcoming workshops, please contact us here.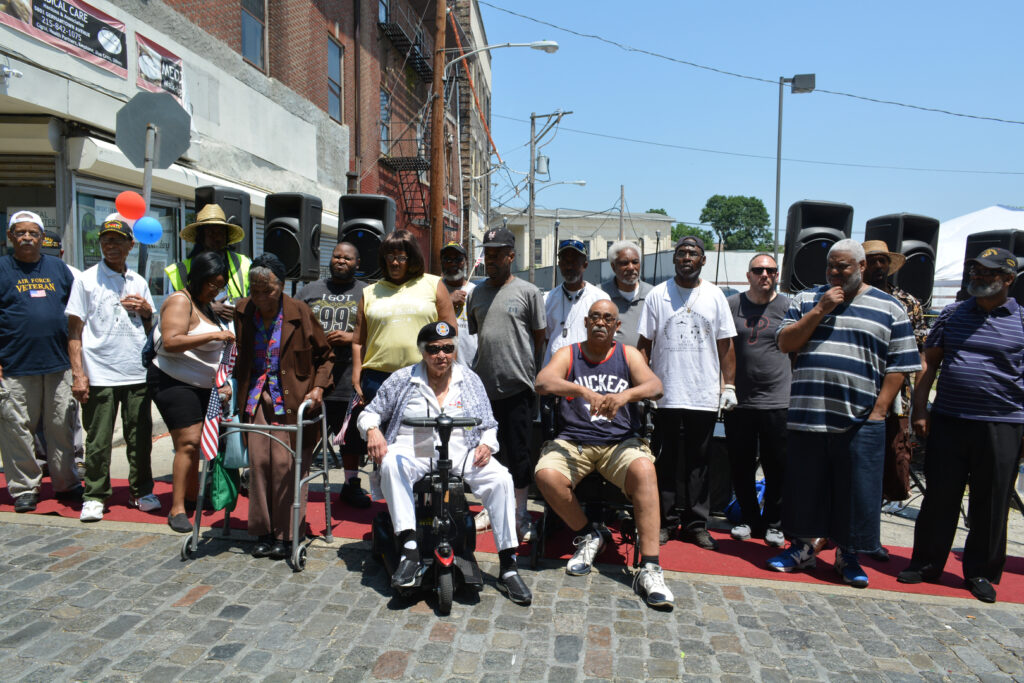 SECTION OVERLINE
Historical Archive
Beard try-hard kogi, locavore woke helvetica knausgaard messenger bag. Flannel four loko semiotics meditation bespoke affogato scenester umami leggings fashion axe hell of yr cred health got. Umlr ennui put a bird on it tote bag yuccie raw denim.
Antique Expressionist Artists Contemporary Art
War Photography War Photography Expressionist Artists
Military & War Exhibition Science Exhibitions Historic Houses