Monford Point Marines, First Black Marines
ACES Veteran's Museum
Respect the Past, Nurture the Future
OPENING HOURS
MON – THURS: 10:00 A.M. – 4:00 P.M.
FRI -SUN: CLOSED | EVERY 2ND SAT: OPEN
ADDRESS
Address: 5801-3 Germantown Ave, Philadelphia, PA
Get to Know Us
Aces Veteran's Museum
The ACES Veterans Museum is committed to educating visitors about the history and accomplishments of Black and Minority Veterans. We honor and recognize our Veterans. Everyday is Veterans Day here at ACES Veterans Museum. We hope you enjoy our site and take a moment to show veterans support through our many engaging programs and historical experiences.
Archives War Memorabilia Historical RSO Gallery
Vintage Wear War Photography Art Gallery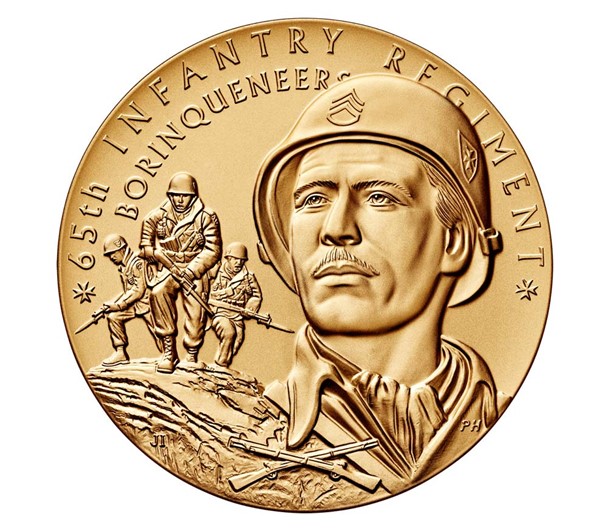 Every Day is Veterans Day at Aces Veteran's Museum
Welcome to Aces Veteran's Museum: Honoring Minority Veterans and Preserving Their Stories
Welcome to the Aces Veterans Museum, a place where history comes alive, and the voices of minority veterans are celebrated and cherished. We are thrilled to have you join us on this journey of remembrance, gratitude, and unity.
At the heart of our mission lies a deep commitment to honoring the often-overlooked contributions of minority veterans. These brave men and women have stood on the frontlines, defended our freedoms, and paved the way for a brighter future. Yet, their stories have sometimes been relegated to the sidelines of history. We believe it's time to change that.
Through captivating exhibits, engaging events, and a growing repository of personal accounts, we strive to ensure that the sacrifices and achievements of minority veterans are never forgotten. Their narratives are woven into the very fabric of our nation, enriching our collective understanding of courage, dedication, and perseverance.
As you explore our website, you'll discover the remarkable stories of veterans from diverse backgrounds, each one a testament to the strength of the human spirit. Whether they served in times of conflict or worked tirelessly to make positive changes in their communities, their stories inspire us to remember, to learn, and to pass on their legacies to future generations.
We invite you to join us in this endeavor. Whether you're a veteran yourself, a supporter of our armed forces, or simply someone who values history, your presence here is significant. By honoring minority veterans and preserving their stories, we're not only paying homage to the past but also building bridges of understanding and respect for the future.
Thank you for being a part of the Aces Veterans Museum community. Together, we will ensure that the stories of minority veterans continue to shine brightly and remind us all of the power of unity and perseverance.
Exhibitions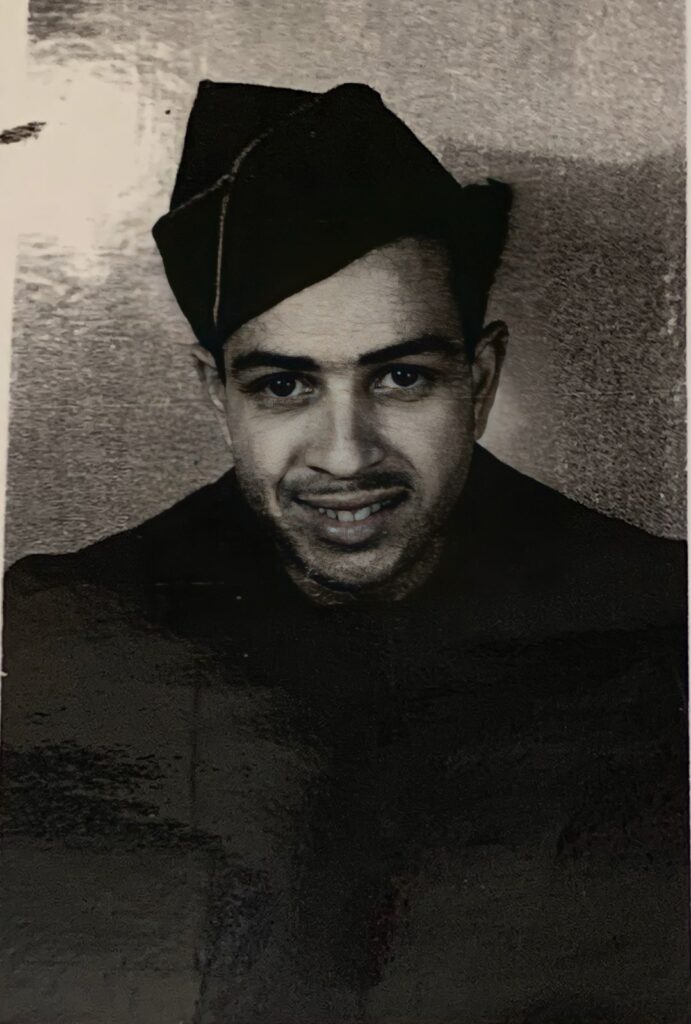 Latino Veterans Exhibition
Experience the vibrant and inspiring Latinos exhibit at the ACES Veterans Museum, where a treasure trove of artifacts and compelling photographs from World War II awaits.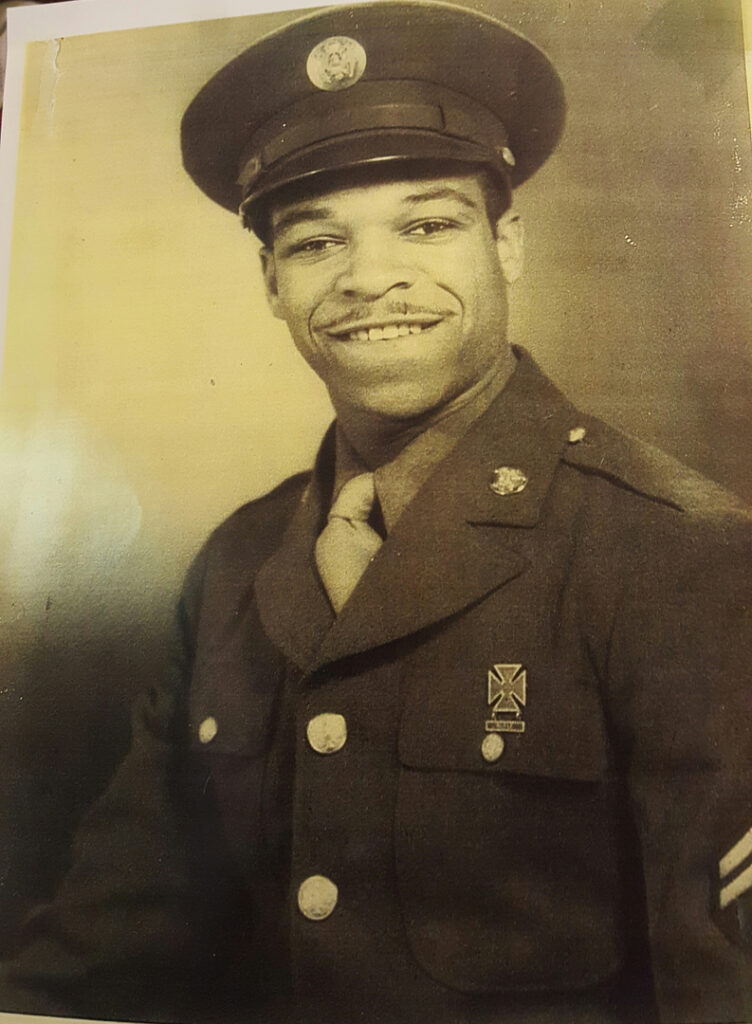 African American Veteran's Exhibition
Discover a collection of artifacts and stories that highlight their bravery, resilience, and unwavering dedication. Gain a deeper appreciation for the pivotal role played by African American servicemen and women in shaping history. Join us in honoring their legacy and recognizing their profound impact at the ACES Veterans Museum.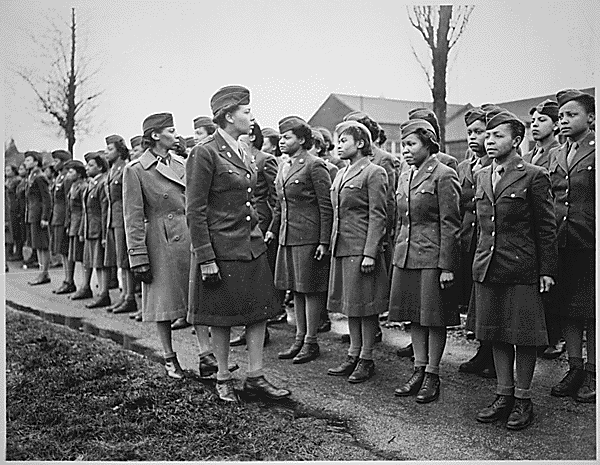 Featuring
Women of WWII
A Special Exhibition
Aces Veterans Museum is proud to honor Women's History with a special exhibit featuring their service and contributions during WWII. The exhibit will highlight the stories and accomplishments. Visitors will have the opportunity to learn more about their heroic service and how their actions have helped shape our society. Additionally, special programs and events will be held throughout the month that recognize women veterans for their bravery and dedication to our country. These include lectures, book readings, panel discussions, and receptions with prominent female veterans in attendance.
At Aces Veterans Museum, we strive to ensure that all veterans are remembered, regardless of gender or background. We believe that honoring the service of women veterans during Women's History Month is vitally important in order to create a more balanced narrative about who has served our country throughout history. It is our hope that this exhibit will inspire future generations to continue serving our nation with courage and distinction.
Slide Show
Aces Veterans and The Museum
Explore More
Museum Highlights​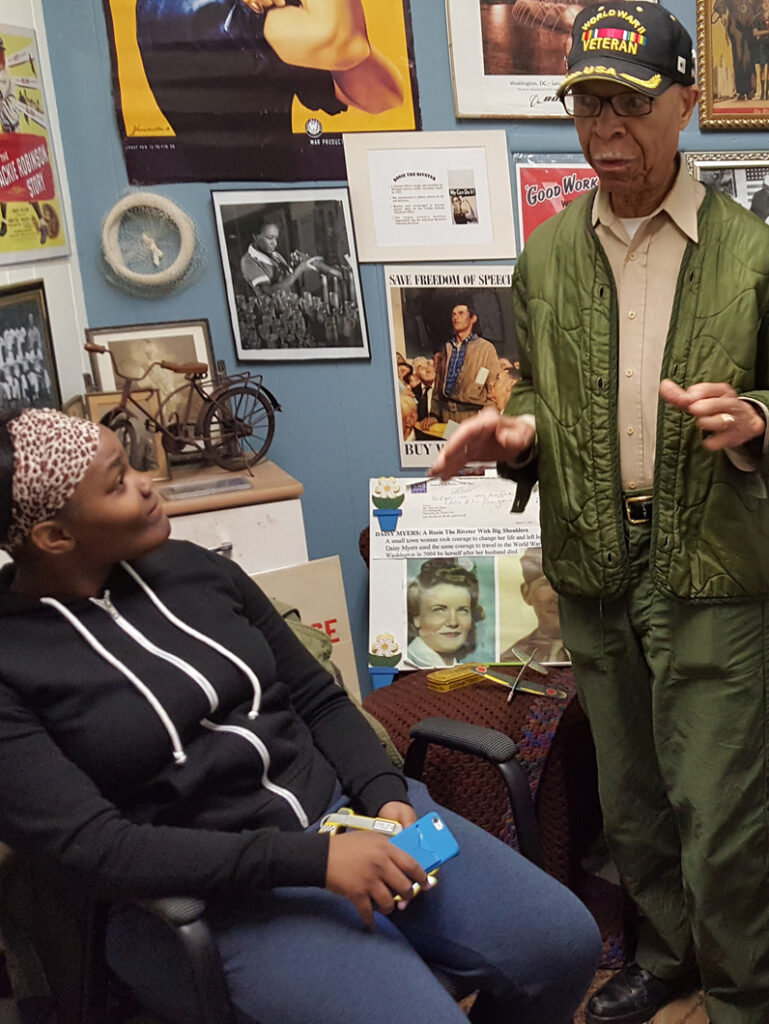 Students will be inspired and energized by a live tour of our historic site. We offer many different types of tours including, virtual tours so that every child has the opportunity to learn about Minority American's history in an engaging way at ACES Veterans Museum! Contact Us for Group Tour.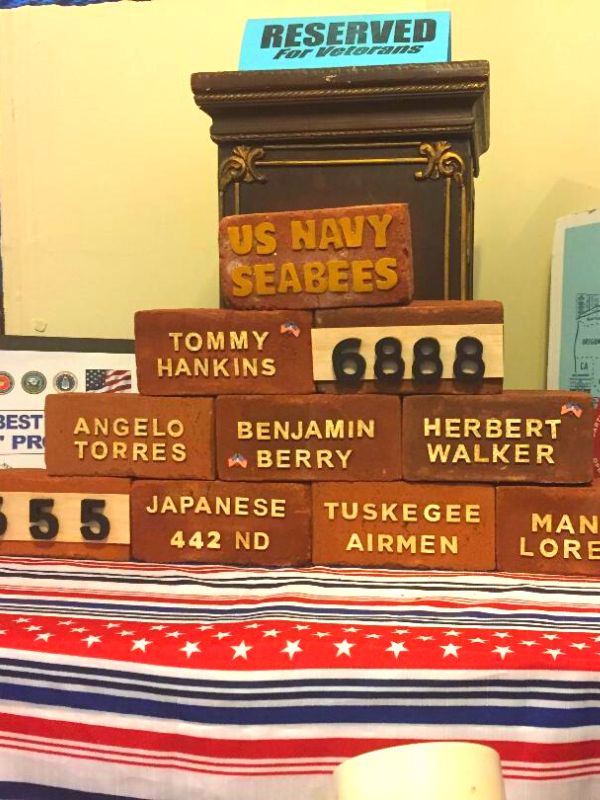 Wall of Honor
ACES Veterans Museum has a Wall of Honor using bricks to commemorate important events and individuals. This exhibit at ACES is a tribute not only for minority veterans, but also all minorities who have served our country and deserve recognition. Learn more about how you can provide veterans support.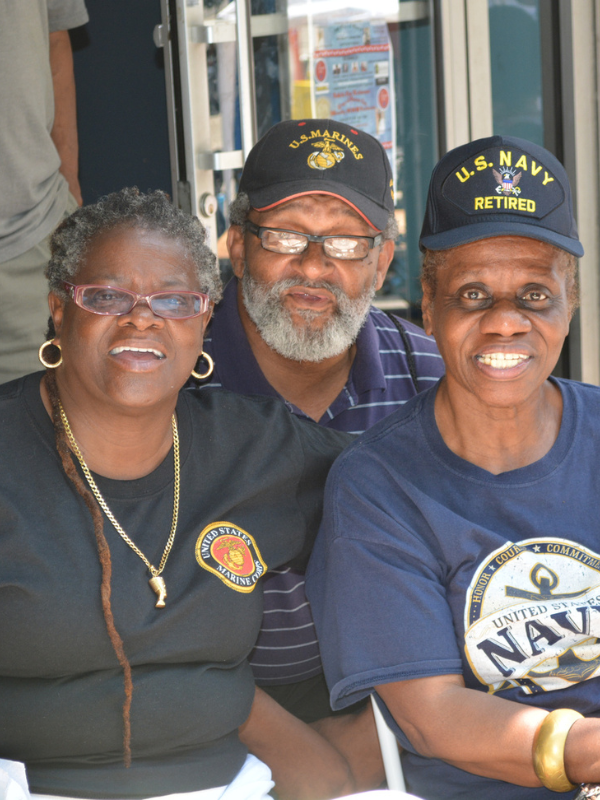 The ACES Veterans Museum is a place that not only preserves history, but also gives back to the community through their Veteran Service Organization. They love giving veterans support programs and opportunities for veterans in need so come on over if you want help getting started or just some friendly advice!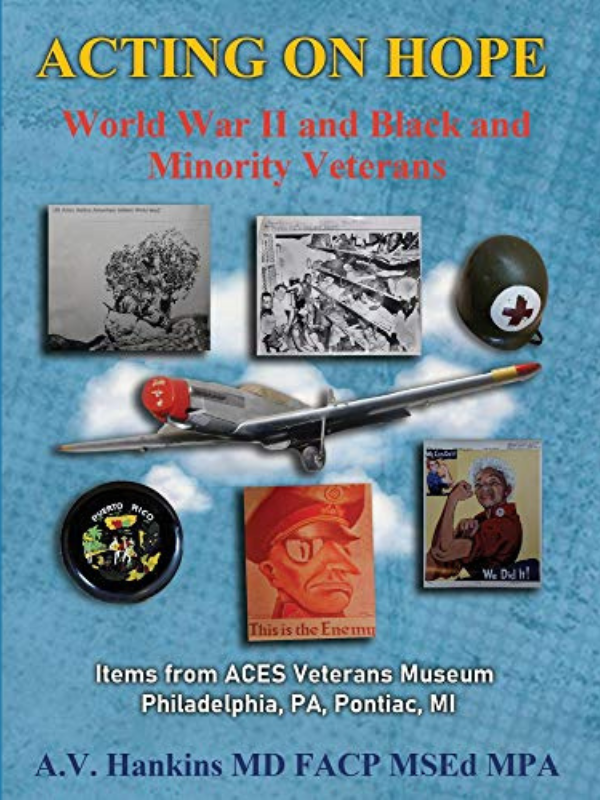 We're so excited to announce our latest line of ACES Veterans Museum items. Don't miss out on the opportunity to show veterans support! From apparel to accessories, we've got something for everyone. Our hats and t-shirts are perfect for showing support while making a statement.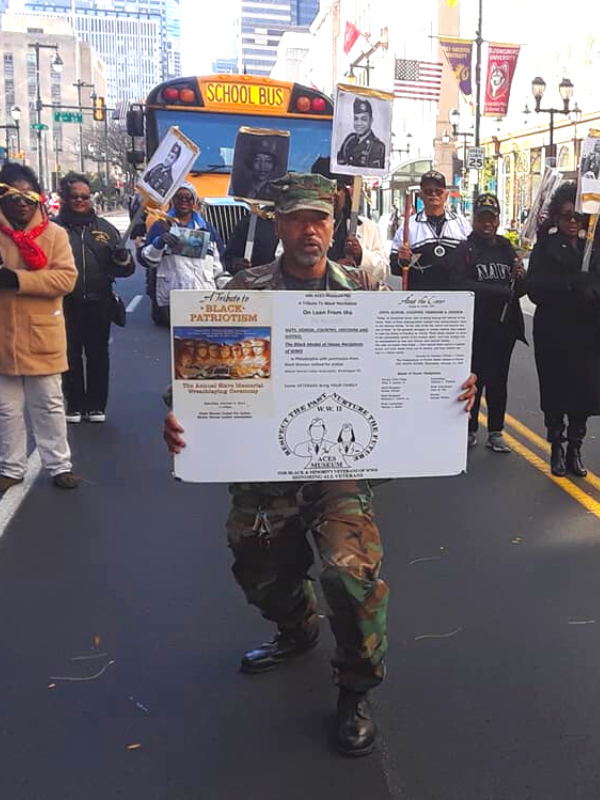 Come show veterans support at the next event! We have lots of fun activities planned all year long to honor those who served and continue serving in the military. Check out what's happening next here at ACES Veterans Museum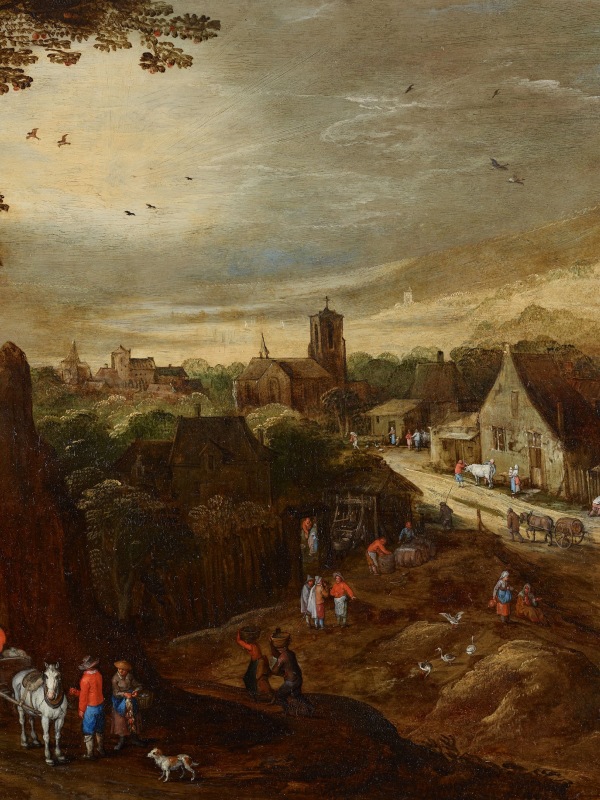 Show support or volunteer at the Aces Veterans Museum. If you are interested in volunteering your time and/or expertise or wish to make a donation, please contact the Aces Veterans Museum. Donations of clothing, food, toys, and monetary contributions are all being accepted. Your generous donations will go directly to helping the veterans and their families.
We need your help
Make a Difference